WASTE MANAGEMENT / COMMERCIAL WASTE MANAGEMENT
WASTE MANAGEMENT /cOMMERCIAL WASTE MANAGEMENT
Waste management is a significant process of accumulating waste materials in an organized manner and then managing them in such a manner that they do not become a threat to the environment. In many cases, the items that are present in the waste are recycled if they are deemed suitable for that. India has been active in the field of waste management for quite some time now and at present there are some companies in this country that do a good job in terms of the commercial waste management solutions that they have to provide. One of such companies is of course Synod Bioscience Pvt Ltd. Based in Bangalore; Synod has implemented cutting edge technology to provide excellent waste management solutions to their patrons on a regular basis.
Synod Bioscience Pvt Ltd understands the value of making use of advanced waste management systems that can deal with commercial, industrial and residential waste in a responsible manner. The waste management services that are offered by the company involve many different types of biogas plants that are suitable for both domestic and commercial properties. The company also makes state of the art portable biogas plants that are easy to use and can offer competent waste management for the end users. The Bangalore based waste management firm also designs and makes sewage treatment plants as well as different types effluent treatment plants which have been already set up in all types of properties in all parts of India. This has greatly helped to further the cause of scientific removal of waste materials in this country.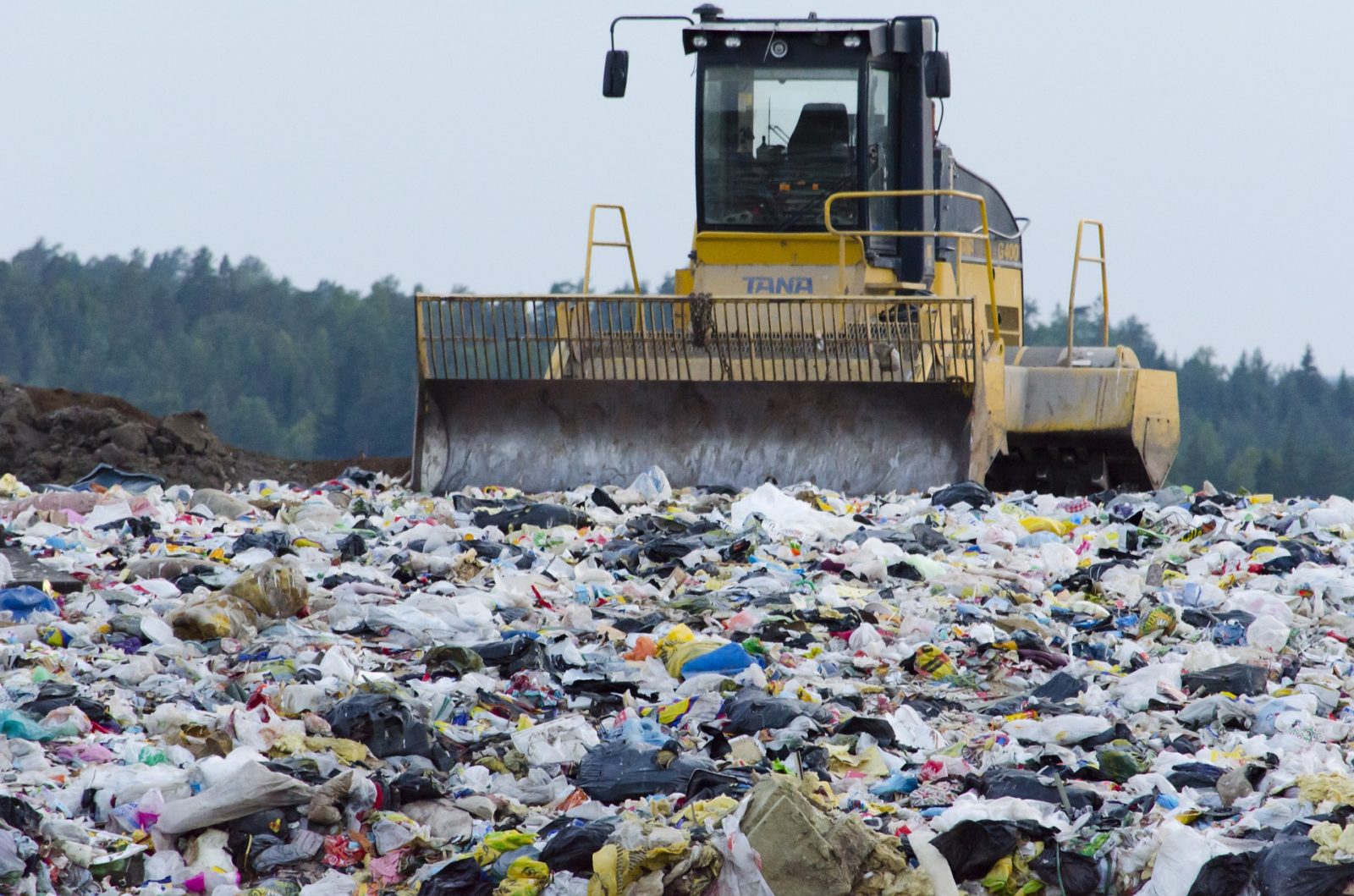 As one of the most responsible waste management companies, the company has always been dedicated to offer cutting edge solutions to get rid of waste products in a way that is good for the environment. It is to be understood that even waste products can be used in a constructive manner so that it becomes a source of goodness for all. With the help of the tools offered by the company, it is perfectly possible to convert all waste into biogas which is a form of renewable source of energy. The company also specializes in designing tools and systems that can help to get rid of waste in a sustainable manner. Byproducts generated by smart use of waste products can also be used in a number of other processes.       
Over the years, Synod has done a lot of research on processes and systems that can convert waste to energy so that waste materials can be used for sustainable purposes. As a responsible organization it can also guide clients on renewable energy sources and the ways in which industrial and commercial companies can go green. The firm offers some of the finest green products that can remove all traces of harmful waste and create energy that is completely eco friendly. It is factors such as these that have made Synod one of the finest names in India when it comes to smart and efficient waste management practices.  
OUR PRODUCTS / WASTE TO ENERGY
Biogas and Composting Machine
synod biogas plants are avilable in the standard sizes for different waste capacity, Domestic Biogas plants are designed for individual home scale which can produce gas from domestic kitchen waste. Induvidual sizes can also be supplied where required for industries & organisation. We manufacture modular portable biogas plants in virtually all sizes.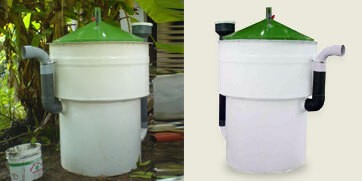 Portable Biogas Plant
Biogas is called as the energy of the future, just as waste will become tomorrow's gold. Portable Biogas Plants or digestors not just fulfil the purpose of managing a family's waste hygienically and safely, but can also address their energy requirement. In the newest generation of household biogas systems, waste can be converted into energy in hours!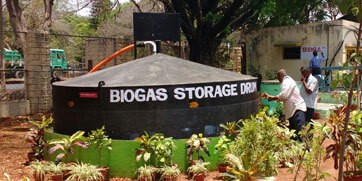 Institutional Community Biogas Plant
Biogas as an energy source on a large scale has considerable advantages, in comparison with fast depleting fossil fuels traditionally used for energy production. Because of the versatility of biogas as a low pollutant, high yielding, renewable energy source, it can be used to produce electricity, generate heat and bio-methane gas for small and large establishments.
Composting Machine
Fully automatic, highly compact and effective, Synod Waste Composting Machine addresses the waste management needs of residential and commercial spaces. Built with sturdy materials, the machine uses micro-organisms to break down organic wet waste into compost in a natural and biological environment, with volume reduction of 85-90%.
Waste Collection
Waste collection, primarily the sourcing of solid, wet and dry waste is a significant part of the waste management cycle. Successful solid waste management is one that seamlessly manages the storage, collection, transport, segregation and final disposal of waste. Synod Bioscience understands the difficulty and complexity associated…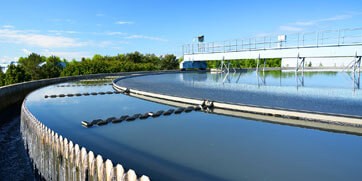 Wastewater Treatment
Waste water treatment – treating water unfit for human consumption – into an effluent that can be returned to the water cycle or reused is an essential step towards ensuring that we maximize the use of this resource.Synod Bioscience applies its globally recognized technological expertise to extract waste water's full value..
Compressed Biogas
Compressed Biogas–Generation,Purification & Bottling Bio-CNG is the purified form of biogas, without other gaseous impurities. It is very similar to natural gas in its composition and energy potential, is a renewable energy source, eco-friendly and can replace LPG and CNG easily.It is also very cost-effective to produce, making it one of the cheaper fuels.